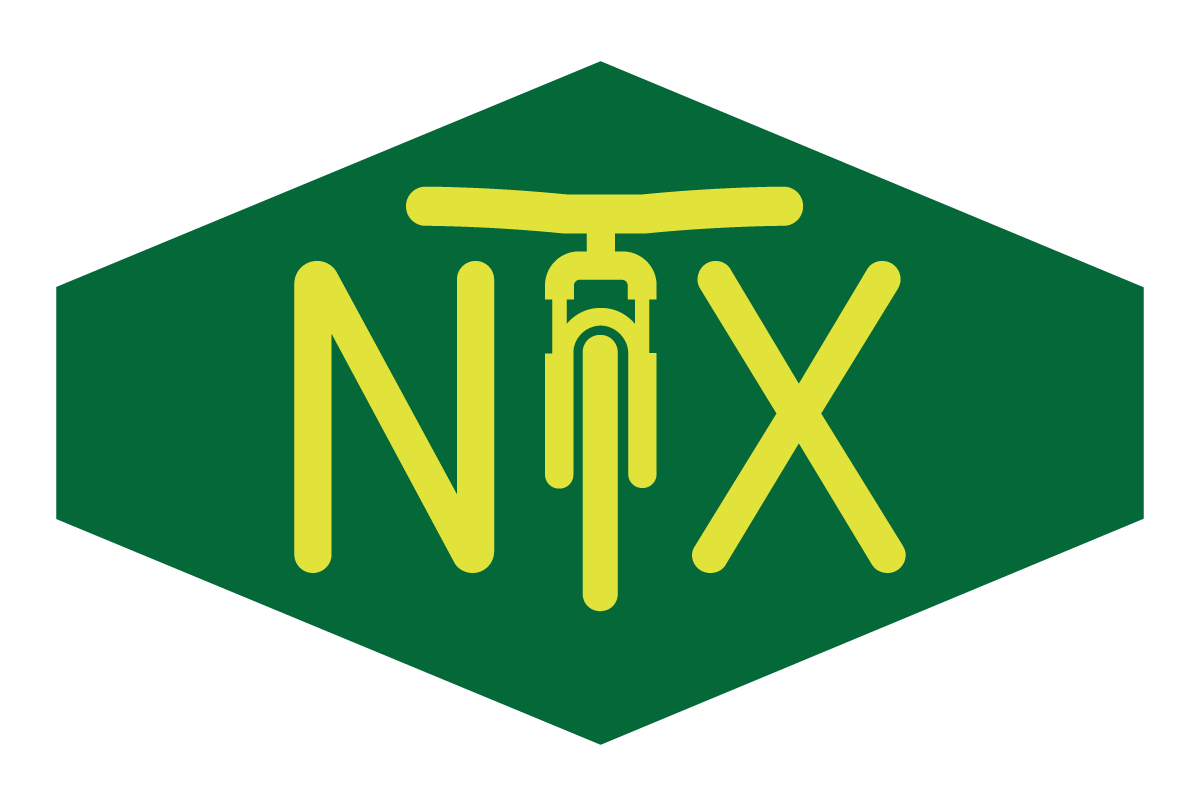 This registration is for the NTX Combat Chickens Cycling Club for athletes from 6th to 12th grades.
For junior athletes grades 4-5 to join the Combat Chickens, please register here. *A legal parent or guardian must be a Level 1 Coach and practicing with the team in order for junior athletes to participate.
PLEASE ALLOW 24-48 HOURS TO RECEIVE AN INVITATION TO REGISTER WITH PITZONE.
To register for South Metro Composite Cyclones please download their registration document here and follow the directions.
To Register for Highland Park Scots Cycling visit their website here.